A court injunction issued in mid-January 2023 and seen by Somaliland Chronicle seeks to curb the reach of a few journalists accused of incitement or violence and propaganda and has ordered telecom operators in Somaliland to block the social media accounts of nine journalists and media outlets for spreading fake news and incitement of violence.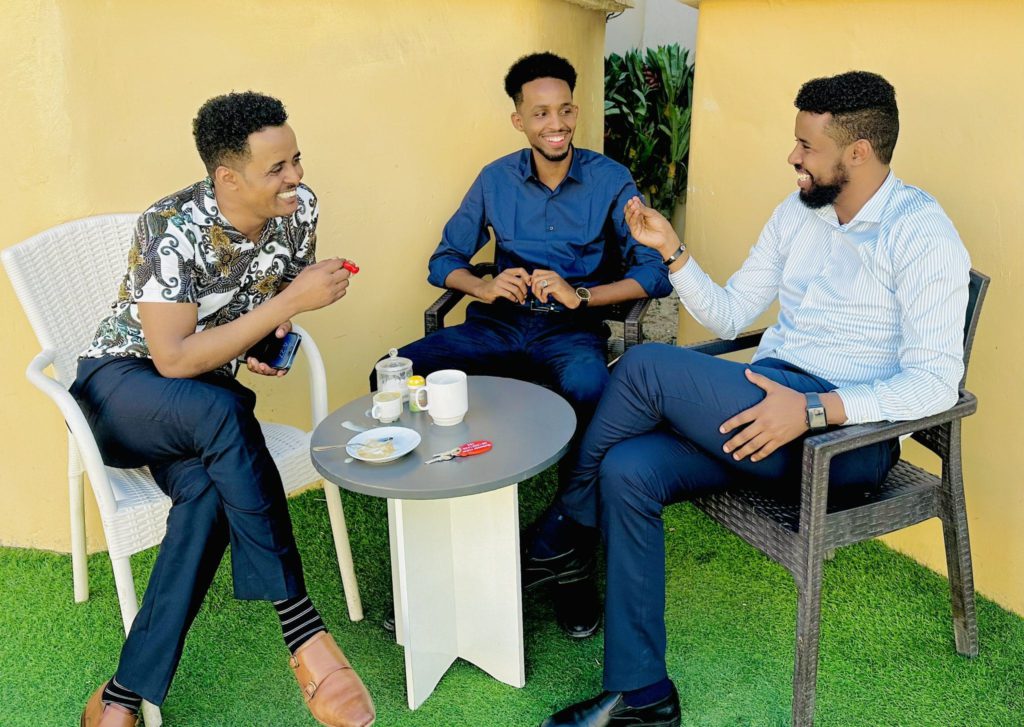 According to the court order issued by the District Court of Marodijeh, the Somaliland government is seeking to block access to the social media accounts, including Facebook, youtube, and Twitter accounts of Mr. Abdirisak Terra, Miss Busharo Baanday, Mr. Mohamed Yusuf Bakayle, Abdisalam Germany and others.
Some of the reporters that the Somaliland government seeks to block their reach in Somaliland have broadcast news, interviews, and articles related to the ongoing crisis in Lasanod, where they have accused the Somaliland government of committing genocide and have sought to amplify the message of the unionist elders who have pledged their allegiance to Somalia and have vowed to wage war against the Republic of Somaliland until it withdraws from what they called their ancestral lands. In some instances, these journalists have published propaganda aimed at sowing discord in Somaliland and demoralizing Somaliland's armed forces.
Although the Somaliland government's record on free speech and freedom of the press has been less than stellar, especially under President Bihi, many countries, including France, Canada, Germany, and the United States, where freedom of expression and media is the cornerstone of their democracies have enacted laws to combat disinformation and incitement of violence.
It is unclear if Somaliland's telecom companies will comply with the court's injunction which was issued three months ago, and if there are ongoing discussions between the Ministry of Telecommunication and Technology and the telecom operators on the subject. Somaliland government exerts little to no influence on telecom companies which are subsidiaries of the largest banks in Somaliland.
Efforts to reach telecom operators and the Ministry of Telecommunication and Technology for clarification on the court injunction were unsuccessful.