The Minister of Foreign Affairs and International Cooperation of the Republic of Somaliland, His Excellency Dr. Saad Ali Shire discusses the...
In November 2016, the Former Chairman of the Civil Service Commission Mr. Sharmarke Geele and officials from the World Bank unveiled...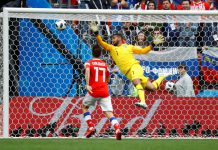 Russia comprehensively thrashed Saudi Arabia, 5-0, in the opening game of its home World Cup. Yuri Gazinsky scored on a header 12 minutes in,...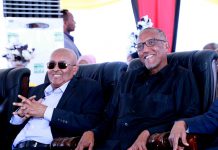 In the latest sage of the parliamentary and local council election delays in Somaliland between the ruling party of Kulmiye and...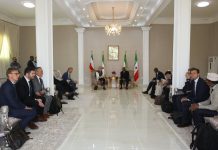 A large delegation of European Union Ambassadors are coming to Somaliland on Tuesday April 2nd 2019 to meet with President Muse...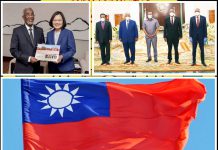 On 14th June 2020 Somaliland and Somalia met in Djibouti for a four-day summit. The summit, the first serious one since...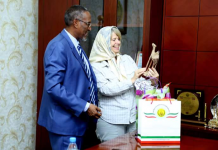 A large UK delegation led by the Minister for Africa Harriett Baldwin has to visited Somaliland today for a high level...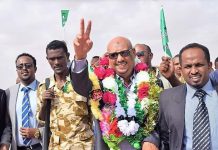 The Chairman of the opposition party UCID, Eng Faisal Ali Warabe returned to Hargeisa from a trip to Belgium where he met with the...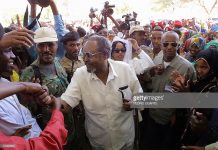 Nations can experience a dramatic change and substantial development in several ways but changes driven by individual leaders are common and highly praised...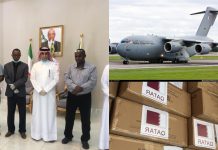 A Qatari Air Force Boeing C-17 Globemaster III touched down in Egal International Airport to deliver 2.3 tons of COVID-19 aid...