At the invitation of His Excellency Uhuru Kenyatta, President of the Republic of Kenya, His Excellency...
In attempt to clarify the ongoing row over the dispute between the Djibouti government, a private bank and Somaliland businessman Mr....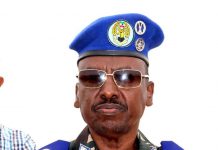 Somaliland's Police Commander General Abdillahi Fadal Iman who has passed away yesterday in Hargeisa hospital was laid to rest today in...
On February 19th, the Somaliland Central Bank has issued a warning about get rich quick schemes involving forex currency or other...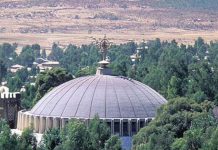 Amnesty International interviewed 41 survivors and witnesses to mass killings in NovemberTroops carried out extrajudicial executions, indiscriminate shelling and widespread lootingSatellite imagery...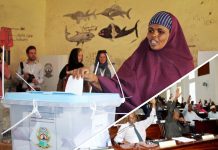 According to sources, the Somaliland government will release all candidates detained Parliamentary and Local Council Election Candidates, following intense lobbying by...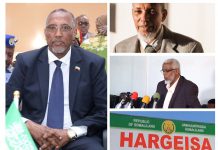 On Thursday April 9th, the President of the Republic of Somaliland, HE Muse Bihi Abdi sacked the Manager of Hargeisa Group...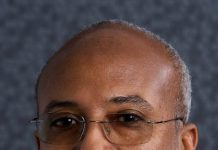 The new Somaliland Representative to the United States, His Excellency Bashir Goth discusses Somaliland in the United States, the sweeping changes...
President of Somaliland HE Muse Bihi Abdi addresses the Somaliland community in UAE about his trip to the UAE, the topics...