https://youtu.be/pkG4aS4bw3g
My wise grandmother had used to say to mock someone, "I bet you pay attention to this person and not laugh.' Similarly,...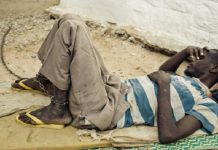 Somaliland's healthcare is arguably one of the least developed anywhere in the world, this is due to many factors including cost,...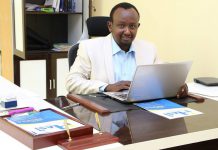 Abdirahman Hersi is the dynamic and energetic CEO of Horn of Africa Strategic Consulting Initiatives or HASI consulting Consulting is key regional player consulting services related...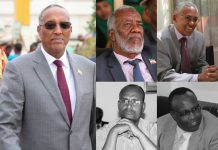 President of Somaliland His Excellency Muse Bihi Abdi made the biggest shakes up of his administration today wiping the slate clean at...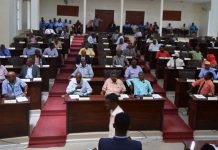 Keen observers of domestic Somaliland politics would not fail to notice a certain talking-point that has recently been doing the rounds...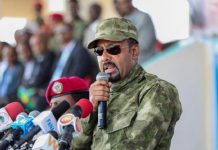 By Reuters ADDIS ABABA — Ethiopia's chief of staff and at least three other senior officials have been killed during...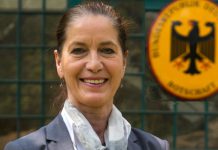 A delegation led by the Ambassador of Federal Republic of Germany to Kenya and Head of Mission to Seychelles and Somalia,...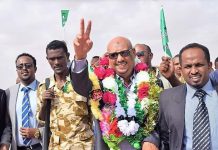 The Chairman of the opposition party UCID, Eng Faisal Ali Warabe returned to Hargeisa from a trip to Belgium where he met with the...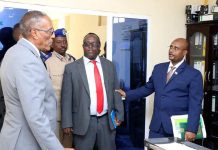 Somaliland Chronicle has received a report from a confidential source of a critical security vulnerability that affects Somaliland's Financial Management Information...