A large delegation of European Union Ambassadors are coming to Somaliland on Tuesday April 2nd 2019 to meet with President Muse...
Ghana https://www.youtube.com/watch?v=1f20D9HRiDE When Egypt qualified for its first World Cup since 1990, it was at the expense of Ghana. Ghana managed just one win during the...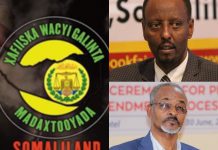 In this series, we will examine inefficiencies and duplication of efforts in our government, where multiple agencies perform similar and sometimes...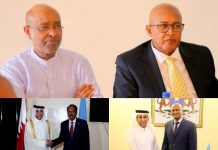 Dr. Abdirahman Mohamed Abdullahi Irro, the Chairman of the Opposition party of Waddani has met with His Excellency Hassan Hamza Asad...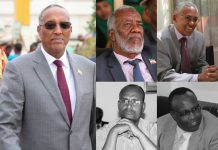 President of Somaliland His Excellency Muse Bihi Abdi made the biggest shakes up of his administration today wiping the slate clean at...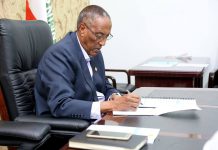 The President of Somaliland HE Muse Bihi Abdi has issued a presidential decree to pardon 511 inmates in Somaliland prisons for the Eid Al-Fitr...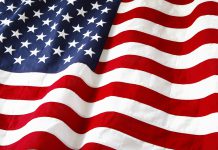 Rashid Nur Absiye or Rashid Garuf as he is known in social media circles, is Somaliland's Ambassador to the United States of America and...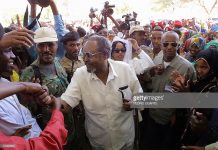 Nations can experience a dramatic change and substantial development in several ways but changes driven by individual leaders are common and highly praised...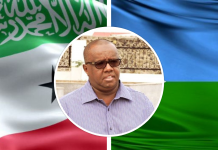 Public opinion in Somaliland is currently preoccupied with the case of Mr. Ahmed Osman Guelleh, a prominent Somaliland-Djibouti tycoon and owner of...