Somaliland is a democratic and peaceful country where the people always live in the dreams of hope and waiting for better days...
It has been exactly two months since the President of Somaliland HE Muse Bihi Abdi reshuffled his cabinet and appointed Hon. Ahmed Mohamed...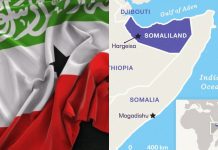 Some say, one of the options to restore Somaliland-Somalia reunification is the use of military coercion, or to impose sanctions to...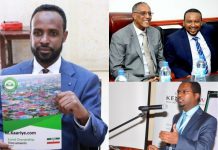 On March 26th, 2018 President of Somaliland HE Muse Bihi Abdi unveiled a program by Hargeisa Municipality to modernize and manage...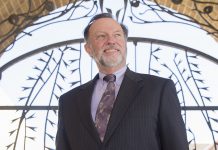 https://youtu.be/iYOWNB9w6ag Assistant Secretary of State for the Bureau of African Affairs, Ambassador Tibor P. Nagy, Jr....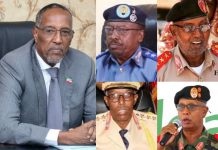 President of the Republic of Somaliland HE Muse Bihi Abdi replaced the commander of the Custodial Corps Brigadier Mohamed Osman Ibrahim...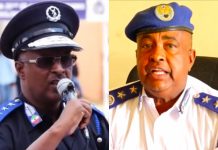 Somaliland's new Police Commander Brigadier General Mohamed Adan Saqadhi Mohamoud (Dabagale) has tapped the former head of Somaliland Police Traffic Police...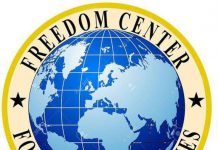 Background The Horn of Africa is a strategically significant region that geographically commands the Red Sea, the Gulf of...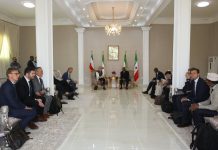 A large delegation of European Union Ambassadors are coming to Somaliland on Tuesday April 2nd 2019 to meet with President Muse...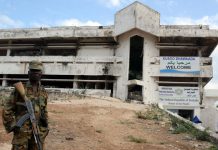 The Somaliland government has issued a strongly worded response to a ludicrous statement made by the chair of the federal government...