President of Somaliland Muse Bihi Abdi has made the largest changes to his administration since taking office in November 2017.
United Arab Emarites The President of Somaliland HE Muse Bihi Abdi issued a Presidential decree in which...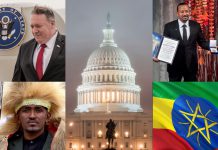 In a scathing letter written to United States Secretary of State, Mr. Michael Pompeo by 20 members of the United States...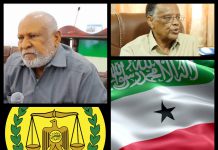 According to government records examined by Somaliland Chronicle, Somaliland is spending lavishly to cover the living expenses of top government officials...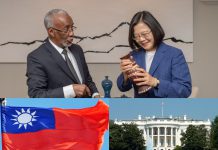 In the clearest indication of its interest in Somaliland and Taiwan's newly established diplomatic relationship, the White House's National Security Council...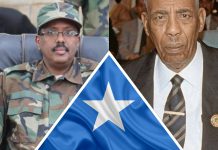 His name is Mohamed Abdullahi-Farmajo, born in 1962 in Mogadishu. He was one of the few fortunate youths, not by virtue of merit, but by his clan affiliation. His uncle was the former dictator of Somalia, Mohamed Siad Barre.
In response to the Somali Federal Government's condemnation of the bilateral ties between Somaliland and Taiwan, Somaliland's Ministry of Foreign Affairs...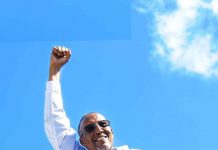 One year ago, Somaliland citizen went to polls to elect a new president to fix and strengthen the rule of law,...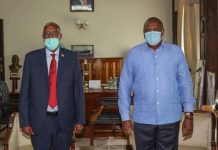 At the invitation of His Excellency Uhuru Kenyatta, President of the Republic of Kenya, His Excellency...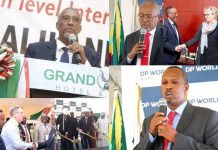 President of Somaliland HE Muse Bihi Abdi opened a high level conference organized by the Ministry of Foreign Affairs and International Cooperation...