Somaliland's Police Commander General Abdillahi Fadal Iman who has passed away yesterday in Hargeisa hospital was laid to rest today in...
President of the Republic of Somaliland Muse Bihi Abdi has departed for the United Arab Emarites today on an official visit....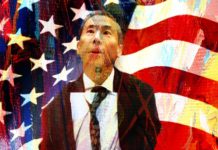 Ambassador Donald Yamamoto assumed the role Somalia Ambassador right around the time President of Somaliland HE Muse Bihi Abdi was elected....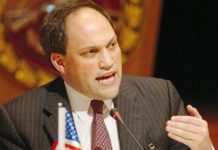 In this interview, we are speaking with Mr. Michael Rubin who is a resident scholar at the American Enterprise Institute, where...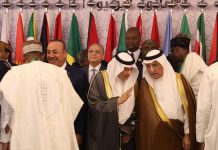 More than a dozen member countries of the Organisation of Islamic Cooperation (OIC) signed a statement supporting China's policies in Xinjiang that ignored widespread repression of the region's Muslims, Human Rights Watch said today. The Chinese government-promoted letter was in response to a joint statement by 22 countries at the United Nations Human Rights Council last week expressing concern at massive rights violations in Xinjiang and urging unfettered access by international monitors.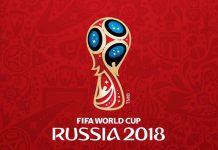 Ghana https://www.youtube.com/watch?v=1f20D9HRiDE When Egypt qualified for its first World Cup since 1990, it was at the expense of Ghana. Ghana managed just one win during the...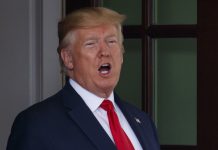 WASHINGTON (AP) — A U.S. warship on Thursday destroyed an Iranian drone in the Strait of Hormuz after it threatened the ship, President Donald Trump said. The incident marked a new escalation of tensions between the countries less than one month after Iran downed an American drone in the same waterway and Trump came close to retaliating with a military strike.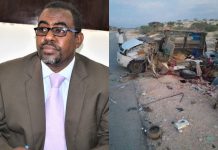 A fatal car accident involving a people carrier and a truck transporting the popular narcotic of Khat have claimed 15 lives...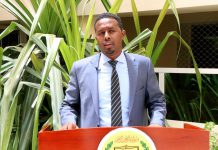 The Governor of Somalia's Puntland state Mr. Abdiweli Mohamed Ali Gaas repeated the call for Jihad against Somaliland during his speech to worshipers after...