Chuku Chuku, The University of Uyo The curve of the coronavirus pandemic started to bend upwards in Africa...
Generally speaking, Somali women are nurturing and stand for nourishing humanities as they are the backbone of the Somali community. Somali women...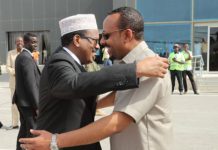 The Ethiopian Prime Minister Dr Abiy Ahmed paid an unexpected visit to Mogadishu on Saturday June 16th to meet the Somalia's President Mohamed Abdullahi Mohamed....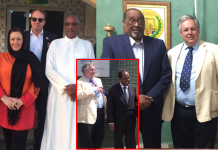 There is a good chance you have not heard of Anglo Somaliland Resources. It is the company that has the exclusive right to sell...
The President of the Republic of Somaliland HE Muse Bihi Abdi and his delegation departed Hargeisa International Airport and arrived in...
President of the Republic of Somaliland HE Muse Bihi Abdi addressed the nation this afternoon on renewed hostilities in Sanaag region...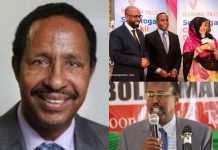 Is the idea of building a flour plant in Somaliland with daily production capacity of 200 tons a viable and a...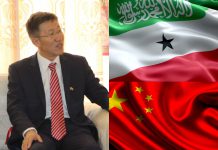 According to sources from Somaliland government, the Chinese Ambassador to Somalia Mr. Qin Jian arrived in Hargeisa today for talks with officials...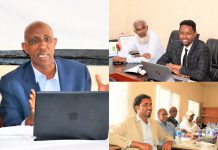 Despite rapid raise in COVID-19 cases, the the Ministry of Education and Science announced that nationwide school exams will be held...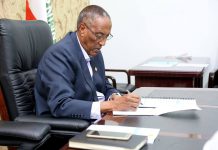 Somaliland is a democratic and peaceful country where the people always live in the dreams of hope and waiting for better days...