ENCRYPTED COMMUNICATION USED to be too complicated for mainstream use, but approachable apps like WhatsApp and Signal have become a no-brainer for digital privacy. With all of their security-minded...
Meet Mikael Thorstensson Mikael Thorstensson is a Swedish citizen and a businessman, he is from the small Vrigstad town in southern Sweden with a population of...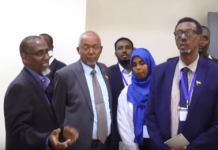 The Vice President of Somaliland HE Abdirahman Saylici has cut the ribbon on the most advanced medical facility to open in Somaliland. The opening...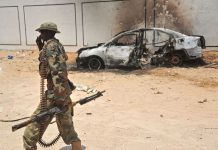 Alshabaab terrorist network has been waging a coordinated broad daylight assassinations against Somali government officials. The terrorist group of Alshabaab has been rumored to...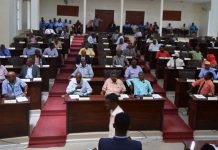 Keen observers of domestic Somaliland politics would not fail to notice a certain talking-point that has recently been doing the rounds...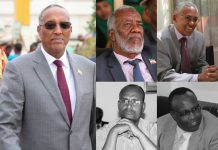 President of Somaliland His Excellency Muse Bihi Abdi made the biggest shakes up of his administration today wiping the slate clean at...
An internal U.S. Navy review concluded that the service and its various industry partners are "under cyber siege" from Chinese hackers who...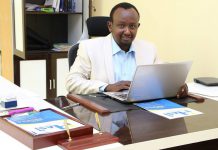 Abdirahman Hersi is the dynamic and energetic CEO of Horn of Africa Strategic Consulting Initiatives or HASI consulting Consulting is key regional player consulting services related...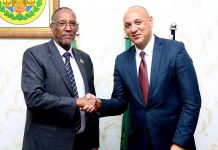 Somaliland and Somalia have accepted peace treaty brokered by the United States Chargé d'affaires Martin Dale. Mr Dale met with Somaliland...