The Republic of Somaliland received its first shipment of medical aid from the United Arab Emirates today. The heavy Ilyushin Il-76TD...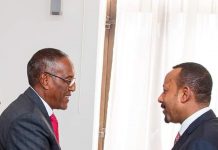 President of Republic of Somaliland His Excellency Muse Bihi Abdi and a high level delegation of ministers including the Chief of...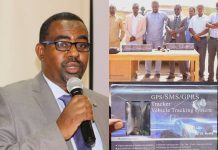 On May 2nd 2019, Somaliland's Ministry of Transportation unveiled a pilot project to install real-time tracking device on government fleet to...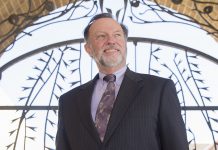 https://youtu.be/iYOWNB9w6ag Assistant Secretary of State for the Bureau of African Affairs, Ambassador Tibor P. Nagy, Jr....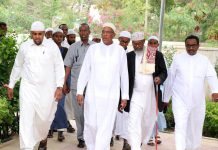 https://www.facebook.com/musebiihi/videos/1925956504133770/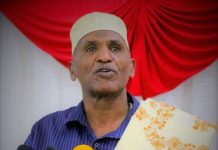 In the post-cold war era and the rise of a unipolar global hierarchical system led by the United States, the world...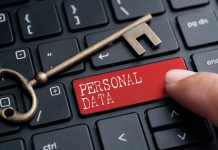 shutterstock. Co-Pierre Georg, University of Cape Town In efforts to contain the spread of COVID-19,...
Dr. Olusegun Obasanjo, the former President of Nigeria arrived in Hargeisa on an official invitation from the government of Somaliland.