The May 1 vote by Somalia's caretaker lower house of parliament to scrap the illegal extension of Mohamed Abdullahi Mohamed's presidential term and back...
A delegation led by the Ambassador of Federal Republic of Germany to Kenya and Head of Mission to Seychelles and Somalia,...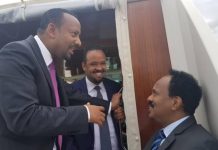 Somaliland has to revisit the kinship with its fake sister, Ethiopia.Somaliland has been a lonely nation since she has officially disowned...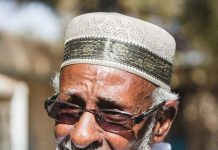 Somali literature is teeming with a valuable record of poems, traditional descriptive narrations, proverbs, and axioms detailing the vital role women...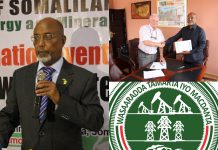 On December 14th, 2019, the Ministry of Energy and Mineral Development signed an agreement with a British Company called Anglo Somaliland...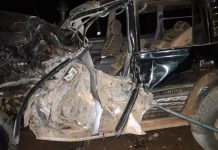 How comfortable would you feel putting your child on a vehicle with a sketchy road worthiness? How about if the steering...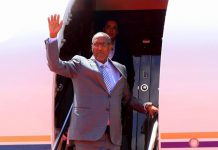 President of the Republic of Somaliland Muse Bihi Abdi has departed for the United Arab Emarites today on an official visit....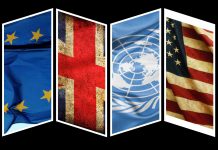 By Eng. Hussein Adan Igeh (Deyr): Since the dawn of the history, the people of Somaliland has been shaped...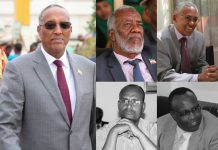 President of Somaliland His Excellency Muse Bihi Abdi made the biggest shakes up of his administration today wiping the slate clean at...