Mayor of Somaliland's capital city of Hargeisa Abdirahman Aideed "soltelco" failed to deliver land he promised to Somaliland military and their...
A delegation from the two of Somaliland's political parties, UCID and Kulmiye departed for Nairobi today to meet with Somaliland Donor...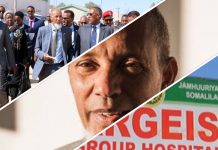 Before his departure to attend the Somaliland - Somalia meeting, President of the Republic of Somaliland HE Muse Bihi Abdi has...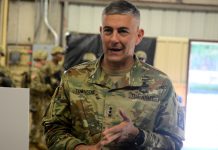 General Stephen J. Townsend who has taken command of the US Africa Command based in Djibouti on July 28th has described...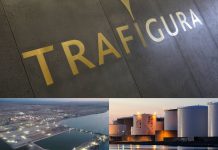 The  Bihi administration got it right for bringing to Somaliland, Trafigura Group Pte,  the world's second-biggest independent oil and industrial metals trader....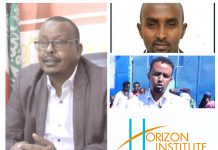 In a report published on February 25th, the Horizon Institute has criticized the Chairman of Regional Court Judge Hon. Abdi Qawdhan...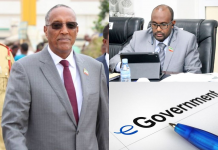 The President of Somaliland HE Muse Bihi Abdi convened an extraordinary session of his cabinet meeting on Saturday to discuss implementation...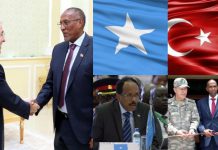 On December 28, 2018, Turkey named its former Ambassador to Somalia Dr. Olgan Bekar as a Special Envoy for Somalia...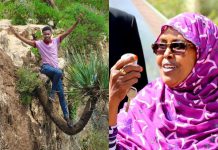 A video of the destruction of an iconic tree on a cliff in Daalo mountain has emerged online. According to the video,...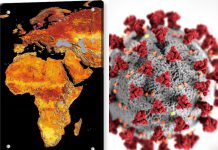 Dr.Essa Abdi Djama Covid-19 and Sub-Saharan disease response and readiness? Malnutrition and disease means COVID-19 could...