President of the Republic of Somaliland HE Muse Bihi Abdi replaced the commander of the Custodial Corps Brigadier Mohamed Osman Ibrahim...
Mayor of Somaliland's capital city of Hargeisa Abdirahman Aideed "soltelco" failed to deliver land he promised to Somaliland military and their...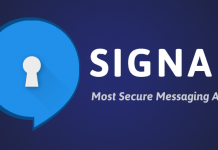 ENCRYPTED COMMUNICATION USED to be too complicated for mainstream use, but approachable apps like WhatsApp and Signal have become a no-brainer for digital privacy. With all of their security-minded...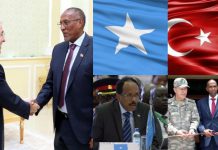 On December 28, 2018, Turkey named its former Ambassador to Somalia Dr. Olgan Bekar as a Special Envoy for Somalia...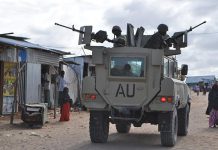 Two African Union soldiers from Burundi where killed in an roadside bomb that targeted an AMISOM armored vehicle 30km north of Somali capital Mogadishu...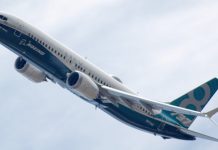 Europe and Canada said they would seek their own guarantees over the safety of Boeing's 737 MAX, further complicating plans to get...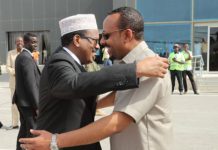 The Ethiopian Prime Minister Dr Abiy Ahmed paid an unexpected visit to Mogadishu on Saturday June 16th to meet the Somalia's President Mohamed Abdullahi Mohamed....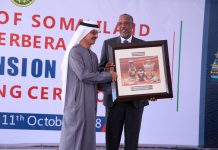 Project adds 60 percent more water to local distribution system Global trade enabler DP World on Monday...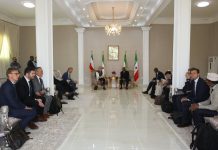 A large delegation of European Union Ambassadors are coming to Somaliland on Tuesday April 2nd 2019 to meet with President Muse...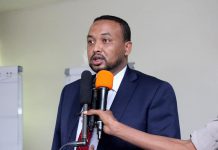 The results of our week long poll to evaluate Mayor Abdirahman Mahmoud Aidiid (Soltelco) and Hargeisa City Council  performance rating through...