Somaliland has been seeking recognition from the world community for 27 years, it has compelling case for recognition and consistently met every condition for...
Aktis Strategy, a major contractor for the United Kingdom's Foreign and Commonwealth Office of the United Kingdom (FCO) went into bankruptcy...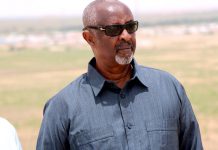 "It is neither Islamic nor any other culture to harm guests and innocent civilians in our midst and it is definitely not Somaliland's culture....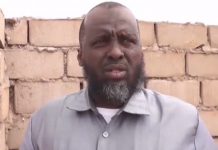 Evaluate Your Mayor! Continuing our Evaluate Your Mayor series, today, we are conducting our another poll to...
Somaliland Vice President HE Abdirahman Abdallahi Ismail Saylici and a high level delegation consisting of ministers and members of the opposition...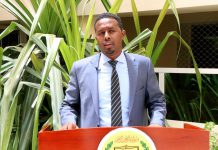 The Governor of Somalia's Puntland state Mr. Abdiweli Mohamed Ali Gaas repeated the call for Jihad against Somaliland during his speech to worshipers after...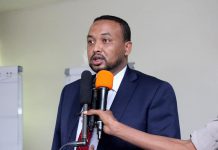 Evaluate Your Mayor! Today, we are conducting a poll to gauge the public opinion on the performance of...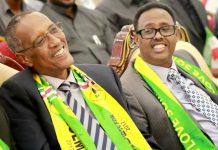 Once more, I listened to the President's address to the staff of the Ministry of Finance and I was deeply moved by his view...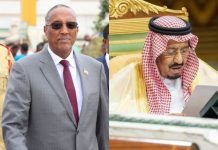 The President of the Republic of Somaliland HE Muse Bihi Abdi is leaving for Saudi Arabia tomorrow on official invitation from...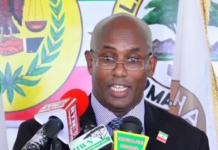 Nasir Ali Shire was the vocal and fast-talking Chairman of Public Accounts Committee and lately has managed to make powerful enemies. So...