Omer Hassan Sh Muse is a dual national of Somaliland and Denmark and while Mr Muse is technically a fugitive from...
Landlocked Ethiopia is planning to build a navy, Prime Minister Abiy Ahmed said during a briefing of the heads of the country's National Defense...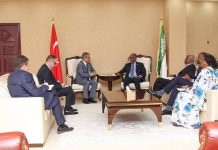 The recent mission by Turkish envoy, Mr. Olgan Bekar to Somaliland and Somalia has made one thing crystal clear, President...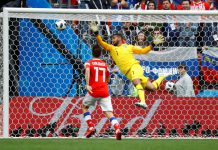 Russia comprehensively thrashed Saudi Arabia, 5-0, in the opening game of its home World Cup. Yuri Gazinsky scored on a header 12 minutes in,...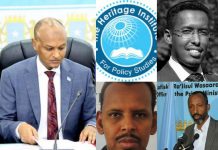 The Heritage Institute convened in Djibouti between 14 - 18 December 2018 a conference themed debating the impact of the Ethiopian reforms on...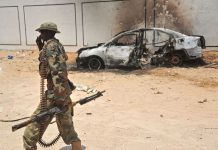 Alshabaab terrorist network has been waging a coordinated broad daylight assassinations against Somali government officials. The terrorist group of Alshabaab has been rumored to...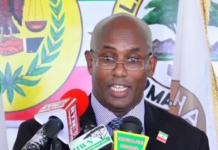 Nasir Ali Shire was the vocal and fast-talking Chairman of Public Accounts Committee and lately has managed to make powerful enemies. So...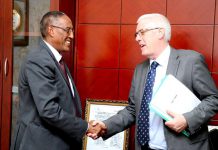 It has been widely reported yesterday that Somalia has written to the international donors that it will not be renewing the Somaliland Special Arrangement...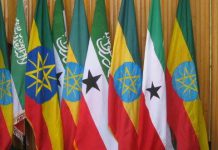 The new Ethiopian Prime Minister, Abiy Ahmed, has been conducting new diplomatic approaches across the Horn of Africa.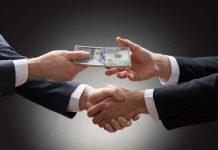 Join the Fight to Eliminate Corruption with Somaliland Chronicle. Somaliland Chronicle is launching a new effort to eliminate corruption in all of its forms...