As soon as he took the helm, Mr Farmaajo has left no stone unturned and spared no effort to make #Somaliland...
A delegation from the two of Somaliland's political parties, UCID and Kulmiye departed for Nairobi today to meet with Somaliland Donor...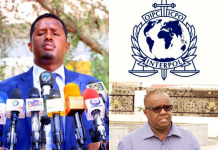 In attempt to clarify the ongoing row over the dispute between the Djibouti government, a private bank and Somaliland businessman Mr....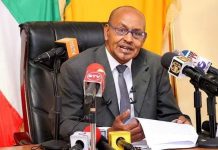 The backlash that followed the President's signing of the Rape and Sexual Offences Bill into law has claimed its first major political casualty, the...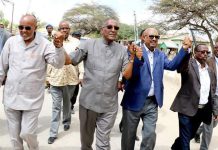 It is imperative that Somaliland parliamentary elections must be held this year. There is no excuse for delaying or continuously increasing the mandate of...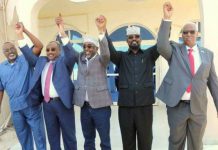 In joint statement to the Somalia Development Group, Somalia's regional governors stated that they support the Federal Government's position to withdraw from the Somaliland...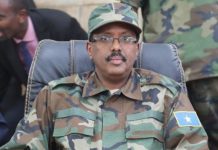 The Somali President Mohamed Abdullahi Mohamed has taken steps to consolidate power by sacking the Speaker of the Parliament Mohamed Osman Jawari. This contentious...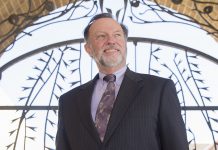 https://youtu.be/iYOWNB9w6ag Assistant Secretary of State for the Bureau of African Affairs, Ambassador Tibor P. Nagy, Jr....
Somaliland Vice President HE Abdirahman Abdallahi Ismail Saylici and a high level delegation consisting of ministers and members of the opposition...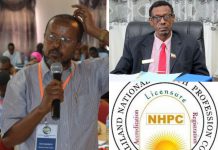 https://youtu.be/EnMxiHH5tQg Are you certain the doctor who is about to operate on you or your loved one...