Omer Hassan Sh Muse is a dual national of Somaliland and Denmark and while Mr Muse is technically a fugitive from...
shutterstock. Co-Pierre Georg, University of Cape Town In efforts to contain the spread of COVID-19,...
Somaliland Vice President HE Abdirahman Abdallahi Ismail Saylici and a high level delegation consisting of ministers and members of the opposition...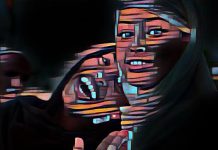 As a female born and raised in Somaliland, I find that no one seems to understand what women need in Somaliland....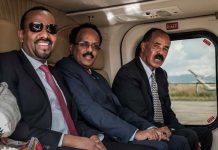 Mohamed Abdillahi Farmajo whose term has effectively ended on February 8th has predictably clung to power like many African despots. Like...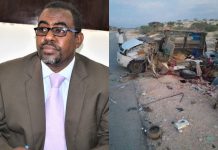 A fatal car accident involving a people carrier and a truck transporting the popular narcotic of Khat have claimed 15 lives...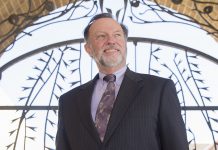 https://youtu.be/iYOWNB9w6ag Assistant Secretary of State for the Bureau of African Affairs, Ambassador Tibor P. Nagy, Jr....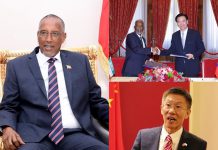 According to sources from Somaliland government, The President of the Republic of Somaliland HE Muse Bihi Abdi met with the Chinese...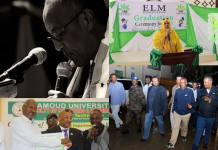 In Somaliland, there is a culture of impunity where Ministers and other government officials are never held accountable by the public,...