Somaliland has been seeking recognition from the world community for 27 years, it has compelling case for recognition and consistently met every condition for...
A large UK delegation led by the Minister for Africa Harriett Baldwin has to visited Somaliland today for a high level...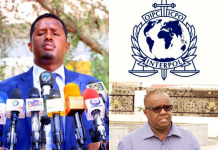 In attempt to clarify the ongoing row over the dispute between the Djibouti government, a private bank and Somaliland businessman Mr....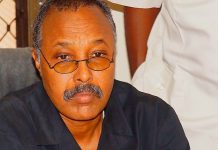 The Minister of Information of Somali regional administration of Puntland, Abdi Hersi Ali in an unusual press briefing described the Tukeraq conflict between Somaliland...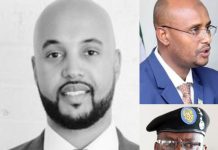 Sharmarke Jama, a well known Somalilander and a technical consultant who works closely with multiple Somaliland government agencies was arrested yesterday...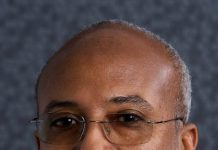 The new Somaliland Representative to the United States, His Excellency Bashir Goth discusses Somaliland in the United States, the sweeping changes...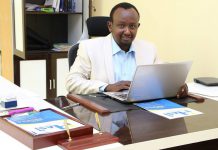 Abdirahman Hersi is the dynamic and energetic CEO of Horn of Africa Strategic Consulting Initiatives or HASI consulting Consulting is key regional player consulting services related...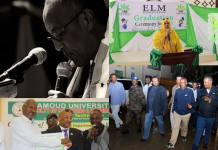 In Somaliland, there is a culture of impunity where Ministers and other government officials are never held accountable by the public,...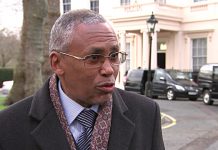 Following a recent meeting of the Minister of Finance Dr. Saad Ali Shire with National Assets Monitoring Committee of Somaliland Parliament,...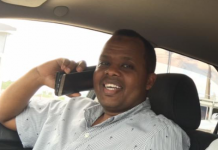 In a special segment to showcase the beating heart of Somaliland's entrepreneurial spirit, we caught up with Saeed Sheikh Omar, the...