According to reliable sources, the President of the Republic of Somaliland HE Muse Bihi Abdi is preparing to reshuffle the heads of Armed Forces, including the Police, Military, Intelligence Agency, and possibly others. Sources add Major General Nuh Ismail Tani, the current Commander of Somaliland's Defence Forces is slated to be replaced by the current Chief of Police Major General Mohamed Adan Saqadhi (Dabagale).
Major General Dabagale, as he is widely known, was among several high-ranking officers from various armed services promoted by President Bihi on January 25th. Before taking over the command of Somaliland Police on November 5th, 2019, General Dabagale was a member of the Armed forces since its establishment.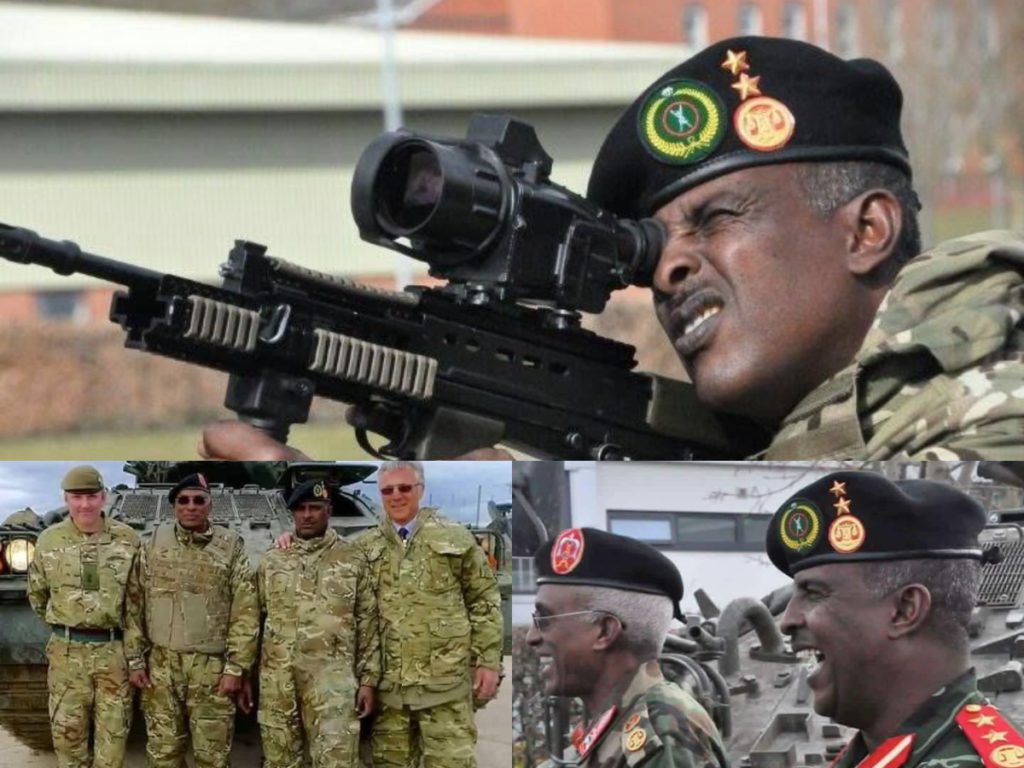 Major General Tani was first appointed as the Commander of Somaliland's Defense forces from 2003 to 2011 and was reappointed again in 2016. It is unclear if Major General Tani's replacement as the Commander of Somaliland's Army is because of his advanced age.
In addition to the Police and Army, the upcoming reshuffle of the armed forces' top brass may include the head of Somaliland's Intelligence. In an unusually publicized visit, President Muse Bihi Abdi inspected the highly sensitive headquarters of the intelligence services in early January.
Major General Dabagale who initially spoke of his desire to reshape the police force and recruit more college graduates into the ranks has not achieved a meaningful reform agenda and incidents of police brutality and extrajudicial arrests are persistent under his tenure, nevertheless, General Dabagale is described as one of the most loyal and closest confidants of President Muse Bihi Abdi.
Efforts to reach The President's Office, Police, and Army command for details were unsuccessful.