Heavy rains in Hargeisa today have claims the lives of five people and injured six others. This is according to the government officials, including the President HE Muse Bihi Abdi, who have surveyed the damaged areas of the Capital of Hargeisa, Somaliland.
Two of the victims were killed by downed power lines where the remaining three were swept in a vehicle by heavy floods. Officials added that a total of nine people were rescued from floods by police and fire services.
This is not the first time that heavy rains and floods have resulted in loss of live in Somaliland, especially in the capital. Last year, 2 children were killed by floods in Hargeisa after heavy rains.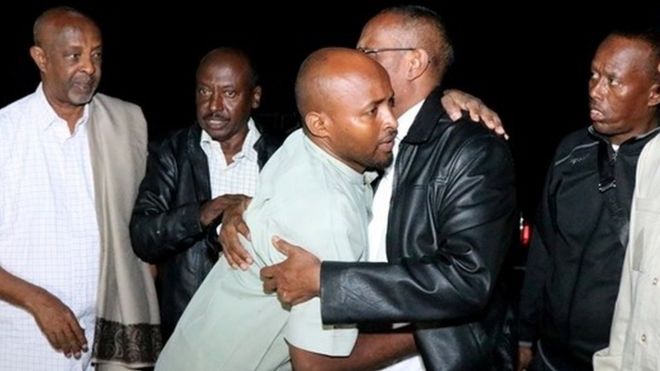 Lack of building, electrical codes or designated flood areas coupled with non-existent flood drainage in Hargeisa have often caused heavy floods in the rainy season.